Engaging & super-serving your fans since 2008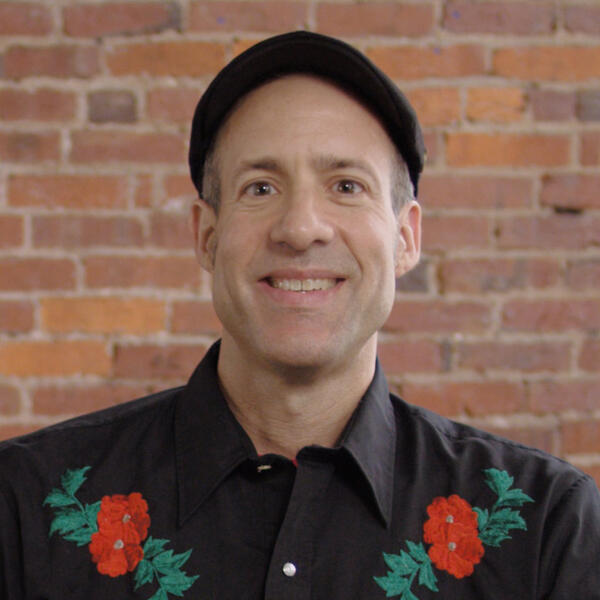 We are experts in building and connecting with your fans! Our passion is to serve artists by super-serving their fans in order to build a new business model for artists. Contact founder Jay Coyle today to find out how Music Geek Services can help build or transition your fan-focused digital marketing strategies.
About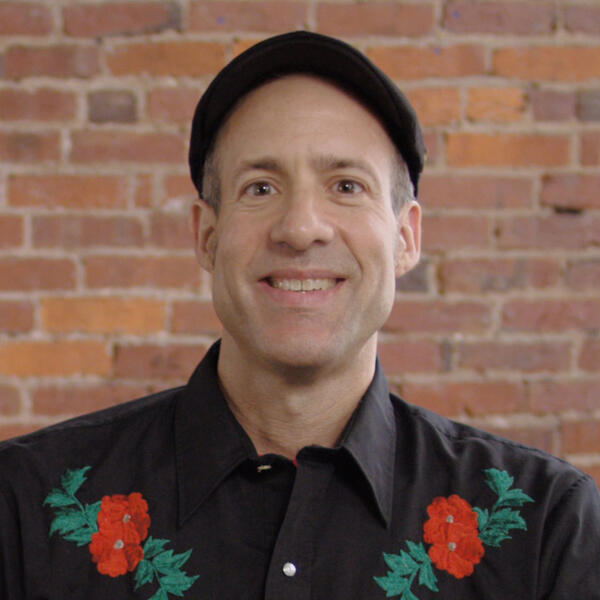 Bio
Being a long-time musically obsessed "superfan", Jay has formed a keen sense of how to market to and serve the fans. After a stint in Marketing and Special Projects at the EMI CMG label in Nashville, Jay focused on a direct-to-fan and fan engagement role when he founded Music Geek Services in 2008. He has spearheaded new products, project management, and driven fan-focused initiatives for artists such as Veruca Salt, Barenaked Ladies, Sloan, the Presidents of the United States of America, Letters to Cleo, Blake Babies, 10,000 Maniacs, Mindy Smith, John Oates, Carbon Leaf and Jars of Clay.Jay rounds out his time teaching music business to college students and musicians alike. He teaches Music Marketing and Music Business Trends and strategies courses to a new era of music business students for Berklee Online. SoundFly asked Jay to create a "Crowdfunding for Musicians" course for their e-learning platform for musicians. The University of New Haven hired Jay to teach Entrepreneurship and Careers in the Music Business course to students for their Study Away Semester in Nashville.
Podcast Interviews
Jay has been invited on different podcast to discuss his role as an Super Fan, Direct-to-Fan & Fan-Engagement expert. Jay's vision helps artists think like an entrepreneur within the music business
Blog Features
Get in Touch with Jay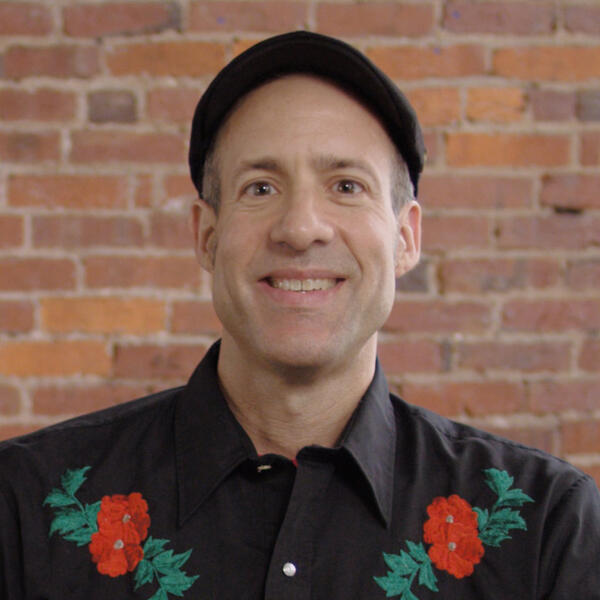 Services
- Digital Marketing
- Direct-to-Fan Consulting
- Project Management
- Social Media Consulting
- Crowdfunding Campaign Direction & Strategy
- Artist Management
- Artist Special Projects
- Music Business Workshop & Conference Panelist
- Music Business Teaching